Learn from the industry's best minds in Health and Fitness.
Join a growing community of like minded individuals from around the world
Learn at your own pace, anytime, anywhere.
(Or join In-Person or LIVE online)
Trusted by the industry's leading educators and thinkers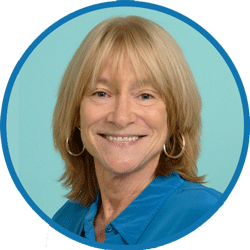 Dr Holly Herman, International Lecturer, Educator and Physical Therapist
"I thought Antony's content was brilliant, the way that he summarised his information into 'Do Something Different' was absolutely mind bending. I truly came [to Antony's event] because I was not progressing with my patients as well as I wanted to and everything that Antony said were new ideas and new ways of working with patients, it was brilliant and thank you so much for all that you do."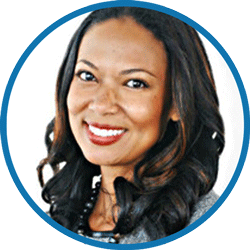 Dr Karen Brandon, Lecturer at Loma Linda University and Women's Health Clinical Specialist.
"[Antony's content] was amazing and empowered us to really take the time to self-reflect on why we do things and how we do things. I loved Antony's concepts and perspective towards how we should view our relationship with our patients and especially on us being guides and not gurus."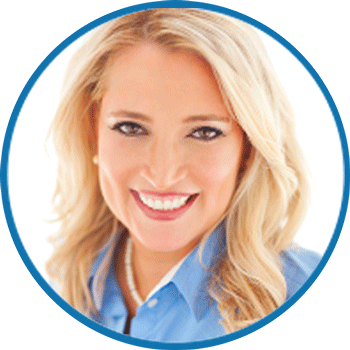 Dr Tracy Sher, Founder of Pelvic Guru and the Global Pelvic Health Alliance
"Everything that Antony presents is well researched and evidence-based which meant we didn't have to worry that this isn't the latest information. Another thing I love is that Antony is excellent at adapting his information to different audiences whether it is trainers or physiotherapists or health specialists. He can tailor to each audience's needs and meet them where they are which is great."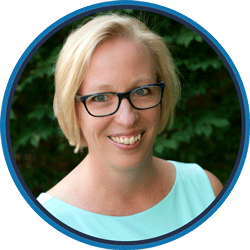 Carolyn Vandyken, Registered Physiotherapist and Co-Founder of Pelvic Health Solutions.
"I was introduced to Antony Lo's work and took his course a couple of times. Antony's course certainly changed my clinical practice with regards to prolapse. The core material that I learnt with Antony taught me how to challenge my day to day practice and brought that point home which was a game changer. I encourage you to look at his work and his evidence-based approach."
What's New at My PT Education
Introducing the most effective and practical way to learn online.
The Female Athlete Membership
Learn the principles, thinking and technique through watching actual consults with real clients.
Participants from all around the world
Browse testimonials from our students and how My PT Education has improved their skills, the way they practice and their results.