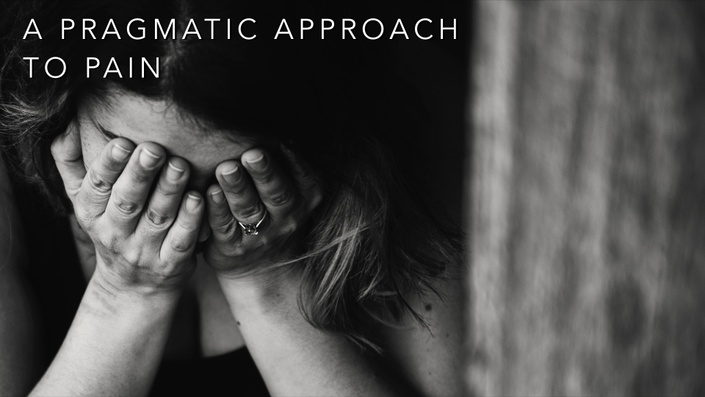 A Pragmatic Approach To Pain
A practical approach to helping people with pain
Who is this course for?:
Health professionals working with people with pain...however, fitness professionals are welcome on this course.
Duration:
September 14-15
2 days, 8.30am to 4.30pm
Location:
Featherstone Physio Pilates
16 Lochee St
Mosman Park, WA, Australia 6012
Course Description:
Have you ever wondered how to implement all the "Pain Science" evidence into your practice? Have you ever felt lost in working out how best to help your clients and patients? We know that a biopsychosocial approach is the Gold Standard of providing healthcare but what does that look like in practice?
In response to these and many other questions, we have developed this course to help clinicians and fitness professionals be able to help their clients navigate their way through painful conditions. In taking this course, we hope to take you on a practical journey, implementing the principles we have learned from the research into pain but applying it in the clinic in simple ways.
Please note, this is NOT a "technique" class where you will learn "the best techniques" to help SIJ or shoulder or back pain for example.
This class is one where you will learn to think about people with pain and yourself as a health or fitness professional and how you can be the best person to help them in the situation they find themselves in.
Will be covering the following questions during the course
"How does what I believe affect how I help?"
"What do I need to understand to help a person with pain?"
"What am I supposed to do?"
"How do I dose and deliver pain science?"
So whether you are a brand new graduate or someone who has been in the game a couple of decades, we have designed this course to help you help your clients who have pain.
Are you ready to challenge your beliefs and how you do things? Are you ready to change? Are you ready to try something different?
If so, then this course is for you! Book now...
Your Instructor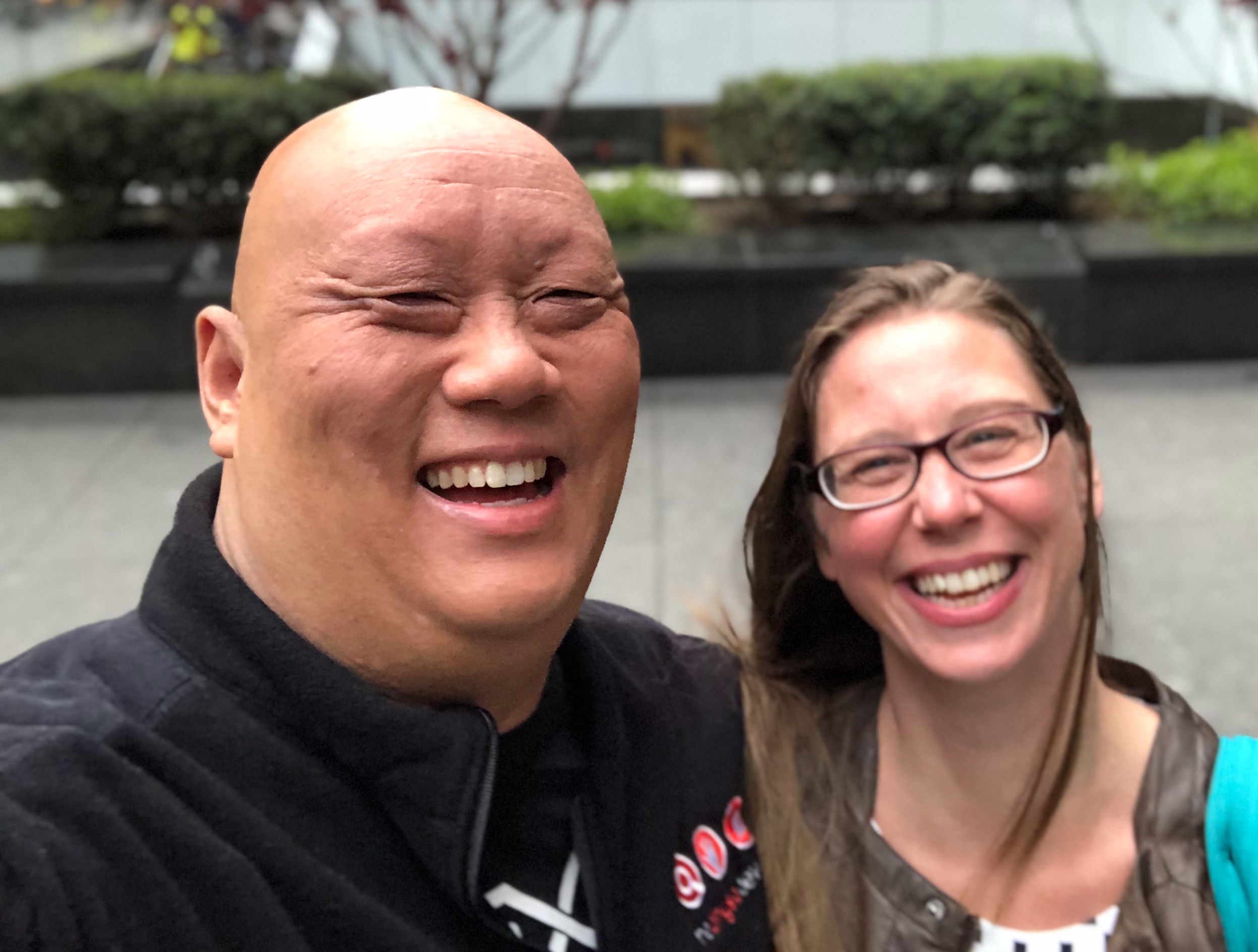 Antony Lo is a physiotherapist from Australia and runs The Physio Detective service. He earned his degree from the University of Sydney and has been in practice over 21 years (old enough to see old things come back as new things!). He completed his post-graduate masters in Manual Therapy (Musculoskeletal Physiotherapy) from the University of Western Australia and commenced his Specialisation training in Musculoskeletal Physiotherapy. He has been involved with treating CrossFit athletes for 7 years and has helped some of the world's best CrossFitters at the highest levels through to beginners of all ages. He loves and participates in CrossFit and is a strong advocate for the sport. Through participation and through his work as a Physiotherapist at all levels of CrossFit, he has developed a model of treatment that utilises the best from Sports Science, Musculoskeletal/Sports Physiotherapy, Pain Science, and Women's Health research to provide a realistic holistic model of care balancing the biopsychosocial model of healthcare. He is NOT an employee of CrossFit, he does not represent or work for them in any way and his views and opinions are entirely his own. He holds a CrossFit level 1 – Trainer Certificate and is a CrossFit Football Coach/Consultant (now CrossFit Sports Sepcific Application). Antony has a wife and 3 beautiful children in the best city in the world – Sydney, Australia!
Amy Eicher is an author, speaker, pain coach and host of the Restoring You podcast, has a reputation for sharing relatable stories and gently challenging the beliefs of patients and clinicians alike. She combines her 20 year long journey through pain and her insatiable love of learning to help others understand how the rich complexities of their own stories can help them move beyond pain. Her time as an educator and working with youth make her a dynamic and thought provoking speaker, turning complex research into practical ideas ready to use in your clinic tomorrow. When not reading research or discussing ideas online, she would love to be scuba diving anywhere there is warm water and a sandy beach. She lives in Normal Illinois with 2 teens and 3 dogs in the perfect little house that pinterest helped build. Visit her online at www.Restoringvenus.com or on Facebook at www.facebook.com/RestoringVenus