Date: Saturday and Sunday July 11-12, 2020
Location: Crossfit Fringe, 901 Old 63N, Columbia MO 65201, USA
Hours: 7am to 5.30pm each day.
Audience: Health (Physios, Chiros, Osteos, MDs, etc) and Fitness Professionals (Trainers, Coaches, etc)

SAVE $100 by using Coupon Code "SUPEREARLYBIRD" before May 10, 2020

SAVE $50 by using Coupon Code "EARLYBIRD" before June 10, 2020
For detailed information, please go to http://physiodetective.com/courses/female-athlete-...
High intensity exercise has been popular for decades. However people like Jane Fonda, Les Mills, bootcamps, Obstacle Course Racing and CrossFit have made high intensity exercise very popular among female exercisers. The USA Weightlifting Federation has seen a significant increase in membership largely in part to CrossFit's use of Olympic Weightlifting in its exercise programming. With such high level physical challenges come concerns about how to manage common women's health problems such as Incontinence, Pelvic Organ Prolapse (associated more with pelvic floor weakness) and Pelvic Pain (particularly from pelvic floor overactivity) as well as concerns about exercising during pregnancy, and postpartum issues such as divarication of rectus abdominis, exercising after a Caesarian section, and lifting while breastfeeding.
This course will attempt to address these concerns about high intensity exercise in women, teach participants some of the common loaded movements, how to modify these exercises for different populations, and how to assess, treat and rehabilitate common lower half injuries.
Your Instructor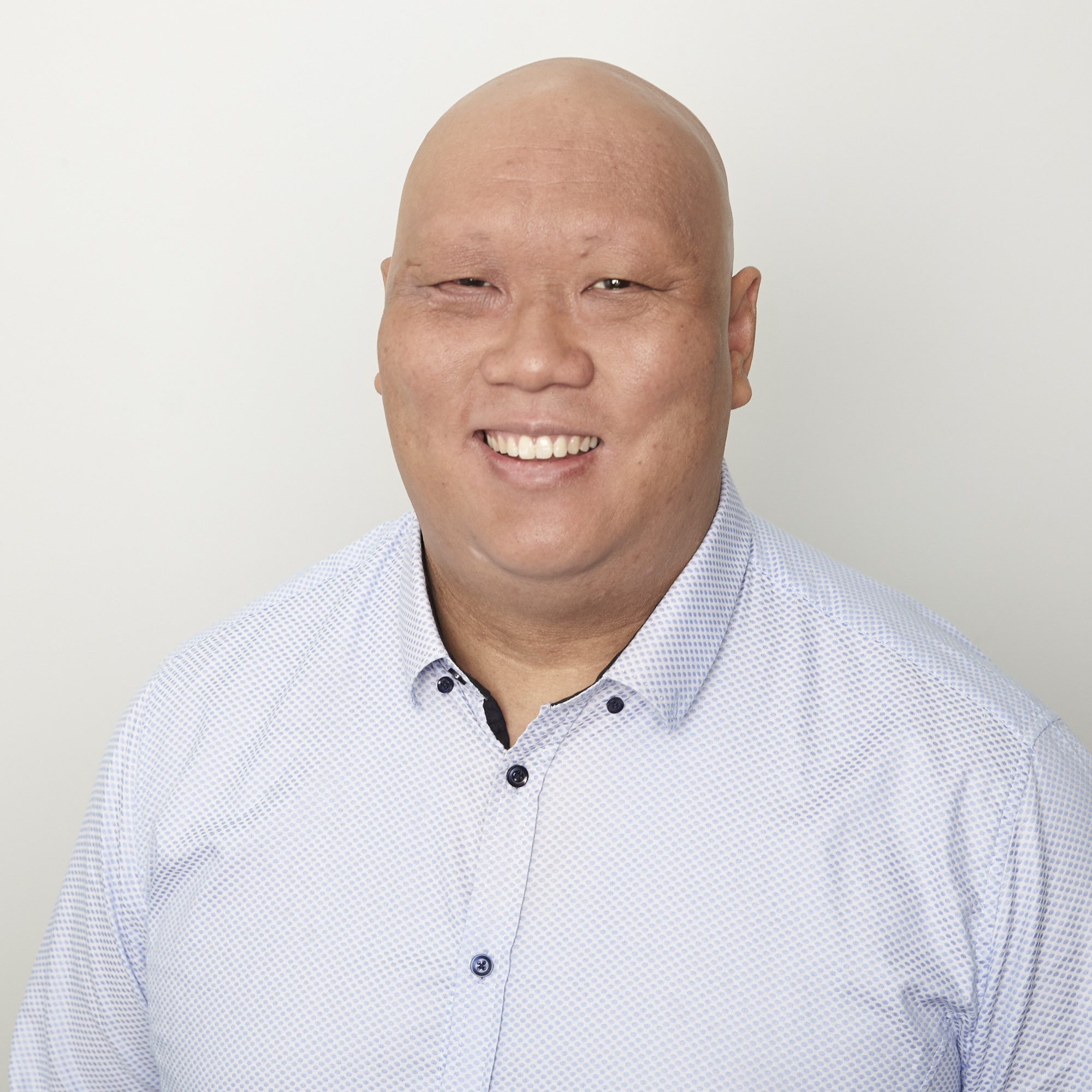 The Physio Detective Sydney, Australia
Australian Physiotherapy Association Titled Musculoskeletal Physiotherapist
Master in Manual Therapy (UWA)
B.App.Sc.(Physio)(USyd).
Antony Lo is a physiotherapist from Australia and runs The Physio Detective service. He earned his degree from the University of Sydney and has been in practice over 21 years (old enough to see old things come back as new things!). He completed his post-graduate masters in Manual Therapy (Musculoskeletal Physiotherapy) from the University of Western Australia and commenced his Specialisation training in Musculoskeletal Physiotherapy. He has been involved with treating CrossFit athletes for 7 years and has helped some of the world's best CrossFitters at the highest levels through to beginners of all ages. He loves and participates in CrossFit and is a strong advocate for the sport. Through participation and through his work as a Physiotherapist at all levels of CrossFit, he has developed a model of treatment that utilises the best from Sports Science, Musculoskeletal/Sports Physiotherapy, Pain Science, and Women's Health research to provide a realistic holistic model of care balancing the biopsychosocial model of healthcare. He is NOT an employee of CrossFit, he does not represent or work for them in any way and his views and opinions are entirely his own. He holds a CrossFit level 1 – Trainer Certificate and is a CrossFit Football Coach/Consultant (now CrossFit Sports Sepcific Application). Antony has a wife and 3 beautiful children in the best city in the world – Sydney, Australia!
Course Curriculum
Pre-Course Information
Available in days
days after you enroll
Essential - Assumed Knowledge - Do At Least These Things!
Available in days
days after you enroll
Optional Resources - Helpful and Will Maximize Your Experience
Available in days
days after you enroll
Course Objectives:
To provide a chance for health and fitness professionals to think about their thinking, models, biases, and beliefs and then to challenge them!
To provide a framework from which you can approach the acquisition of knowledge, assessment and management of Female Athletes
To provide a basic understanding of high intensity training (using CrossFit as a base model but including bootcamp, HIIT, Tabata, etc) for female athletes/participants
To provide participants with the tools to be able to communicate, assess and treat high intensity training athletes more specifically
To deal with ante-natal and post natal exercise considerations in high intensity exercise.
To provide an overview of common high intensity exercise-related musculoskeletal injuries of the lumbopelvic-hip complex and options on how to manage them using exercise
To provide an understanding of Pelvic Floor Dysfunction in exercise and appropriate modifications for impact and relatively heavy lifting exercises
To provide a way of utilizing "core stability" principles with a test-retest model using performance as a measure of effectiveness
To provide an overview of the common body weight and loaded movements involving the LPH, sound technique guidelines and appropriate modifications
To provide a realistic and practical balance between the biological and the psychosocial aspects in managing the high intensity training athlete, their Coaches and their expectations
To provide an understanding of the concepts of #tensiontotask, #spreadtheload, #variabilityisking and #BulletproofPFRoutine